Welcome !
Sachidanand Enterprises, Worthy Of Your Trust For Availing A Large Variety Of Machines like Paper Bag Making Machine, Bag Making Machine etc..
About Us

Responsible for creating advanced machines to reduce the workload of companies engaged in the production of bags, disposable paper products and corrugated sheet is Sachidanand Enterprises. By nature, our company is a manufacturer that excels in designing, developing and producing Plate Making Machine, Paper Bag Making Machine, Corrugated Sheet Cutting Machine, Paper Roll Cutting Machine, Non Woven Bag Making Machine and many other machines.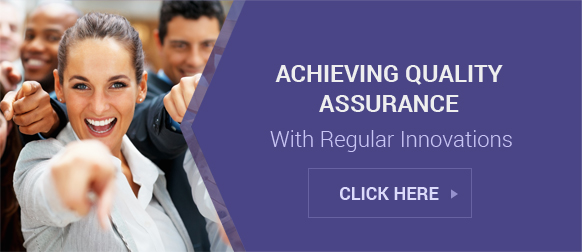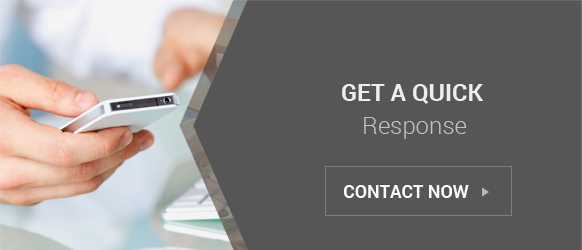 Our offered machines are powerful to run for longer hours as they have in them smart technology. The presence of smart technology in every machine also results in fast production without any error. To produce aforementioned machines, metals and industrial components of great strength are used. The designing, development and production work is performed without any negligence to serve perfectly running machines to customers. The work of marketing is handled by
Mr. Aryan (Marketing Manager)
. Under him several experts work and ensure right marketing of products so that customers from various local markets can avail best machines at industry leading rates.
Brand We Deal In
The importance of having a brand name is something that only a few companies understand and of these companies, we are one name to trust and avail branded machines. Our brand name, Greatmech (GM), is the hallmark of quality that suggest to our customers for perfection in very machine. We use this name to market our machines in various local Indian markets. And it is because of this brand name that customers are able to differentiate our better in functionality machines than other company's machines.
Our Availability
We are available for our customers every time as we believe that it is important to give customers our complete time. We respond to queries of all our clients as soon as we receive them in order to serve them better.
Why Us?
Sachidanand Enterprises is a progressive company and a name that keeps its words to ensure customers get only valuable machines in return of their large investment made on machines. Our company never dissatisfies any customer and ensure complete happiness by:
Serving modern machines that work without any fault
Making delivery of machines on scheduled time
Completing orders on promised time without any delay
Designing best machines that prove their worth through perfect running
"We are accepting local inquiries mostly Chhattisgarh, Madhya Pradesh, Maharashtra, Odisha"

SACHIDANAND ENTERPRISES
306, Sai Ram Plaza, Mangal Nagar, Main AB Road Rau, Indore - 452012, Madhya Pradesh, India
Phone :+918045805181
Ms Vijeta (Sales Manager)
Mobile :918045805181